Accessorise your garden with water feature products!
Water features with Design
For that's special area in your garden a water feature can add a touch of nature to your garden. Most of our client's have used a pond or water feature Space for relaxation and quite reflection. Our designers at Landmark Landscapes offer a full design service, helping you choose the perfect design that fits your garden. water features add wildlife to your garden and assist in therapeutic moments. Our full design service will ensure it fits in with your natural surroundings and is built to your individual specifications . Why not give us a call today and let us help you choose the right water feature for your garden needs.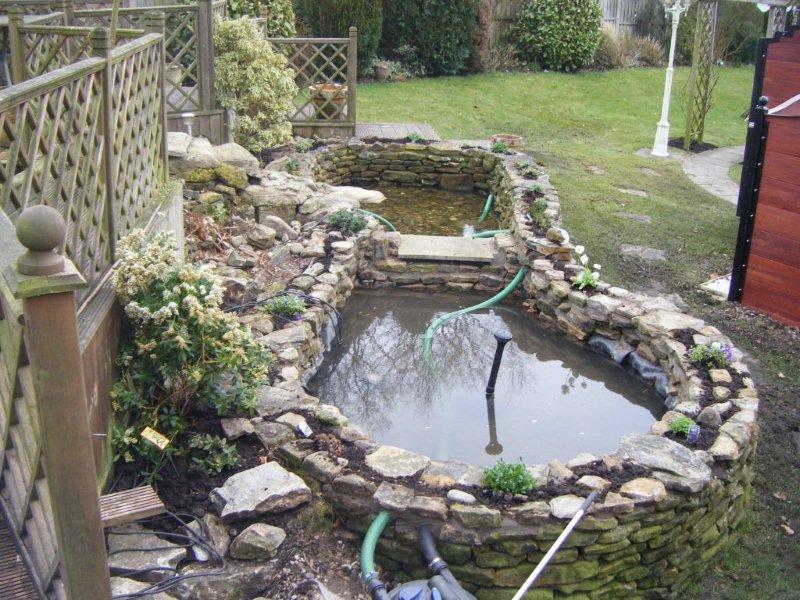 Types of water features:
Garden ponds
Water fountains
Waterfalls
Reflecting pools
Check out the other services Landmark Landscapes provide:

GET IN TOUCH WITH US TODAY
[gravityform id="1″ title="true" description="true" ajax="true"]