Enhance your outdoor living space with our experts!
Full Stone Flagging Design Services
Landmark Landscapes offer full range of flagging design and services across Lancashire. We can offer both domestic and commercial flagging services. If you would like a no obligation quote please call us on 01282 680202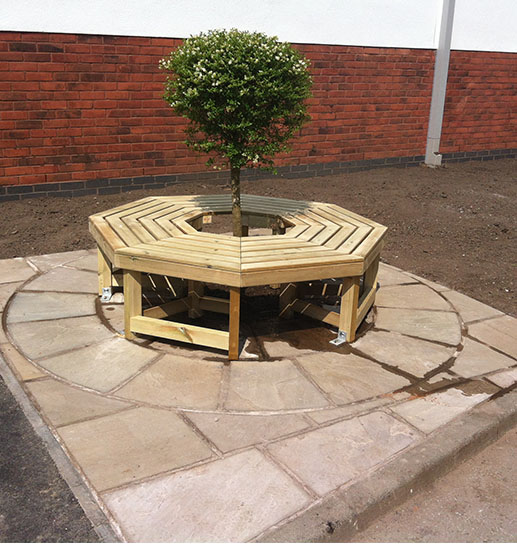 Types of Projects we undertake:
Patio
Paths
Driveways
Disabled access solutions
If you would like to talk to our team regarding the types of decking you would like for your garden or business then give our team a call today for your no oabligation quote.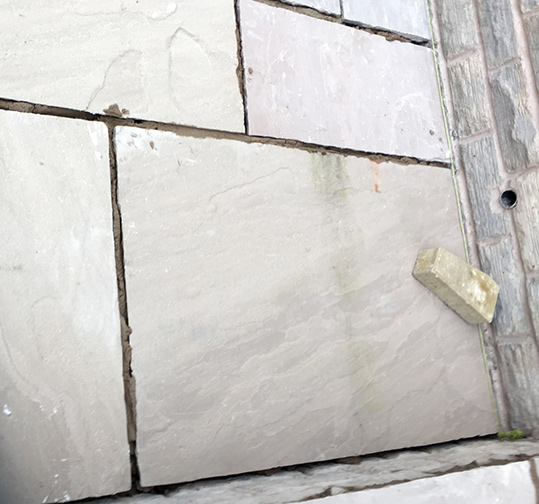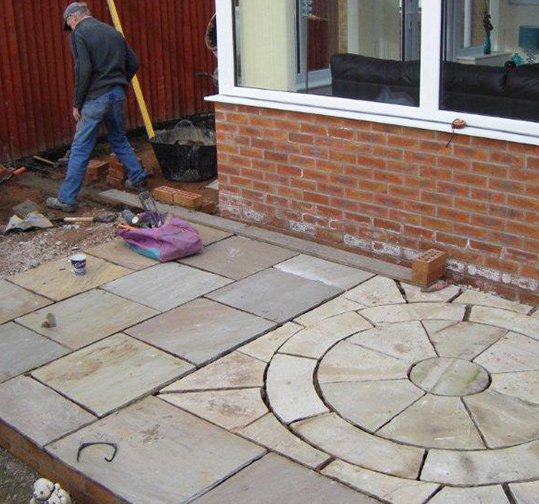 Check out the other services Landmark Landscapes provide:

GET IN TOUCH WITH US TODAY
[gravityform id="1″ title="true" description="true" ajax="true"]