Enhance your outdoor living space with our experts!
Fencing installation specialist
Landmark landscapes have many different attributes, From security fencing to decorative fencing for your home or business. Our Team will help you understand what fencing is right for your home or Business. The right fencing can transform your home and garden.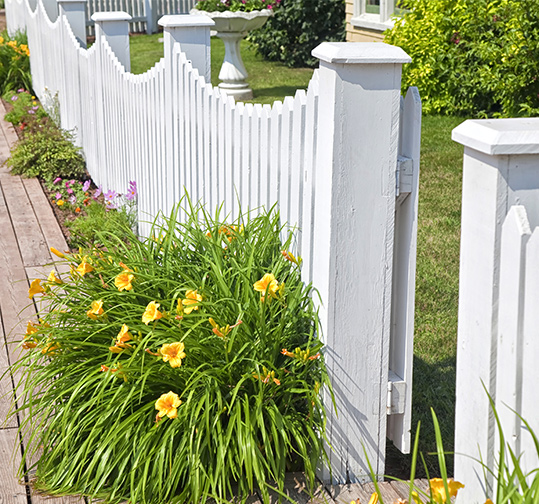 Types of fencing we can offer
Wood fencing
concreate fencing
UPVC fencing
Metal fencing
We offer full repair services both commercial and domestic
Our company offer a full fence repair services and can fix or install many types of commercial or domestic fencing. Please call for advise or arrange a site visit if necessary and let our fencing experience be put to the test.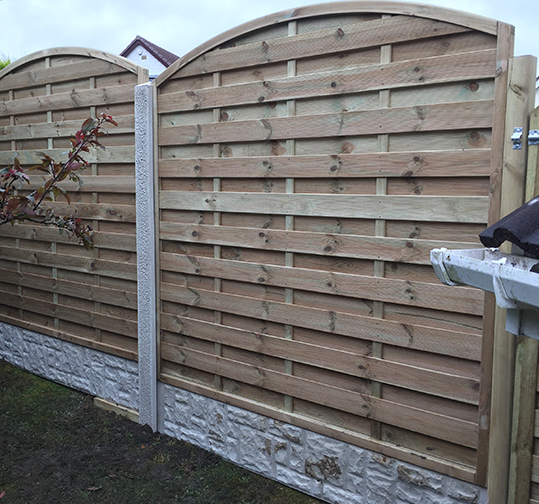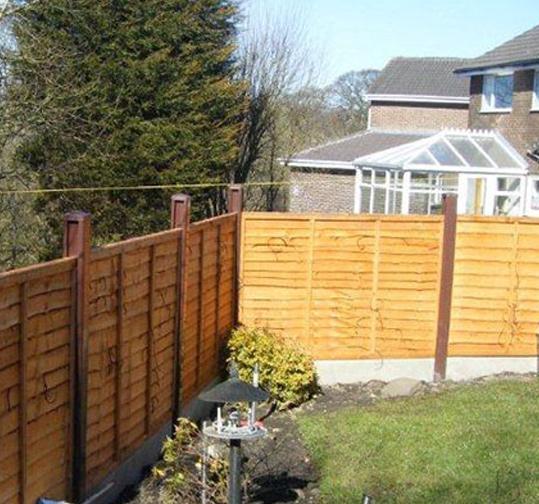 Many fencing options available
Landmark landscapes offer a wide range of fencing options which will provide you with privacy,security and the finishing touch to your garden. We can supply wooden,metal and upvc fencing in heights ,widths , colours and designs to suit your garden.
Landmark offer a free quote on all fencing services and offer help and advice on the best fencing solutions for your needs. Call our team now and get your new fence quote from one of Lancashire's premier fencing services.
Call Landmark Landscapes today for your FREE fencing quote
Check out the other services Landmark Landscapes provide:

GET IN TOUCH WITH US TODAY
[gravityform id="1″ title="true" description="true" ajax="true"]