Covering all aspects of garden maintenance!
Garden Maintenance services
Landmark Landscapes are happy to give you a free quote for all garden maintenance services If Your busy lifestyle doesn't allow you to turn your attention to your garden at home or business not even for a second? Then Landmark Landscapes will gladly take care of your garden for you! Why not receive Gardening maintenance from the professionals – Our bespoke packages offer a complete range of maintenance services for your garden. From fertilizing to patio cleaning and other general maintenance, we are the experts that you can rely on. We work to bring you quality services when you need them so that you can sit back and relax and enjoy your garden with family and friends. Call Now and get your free quote today..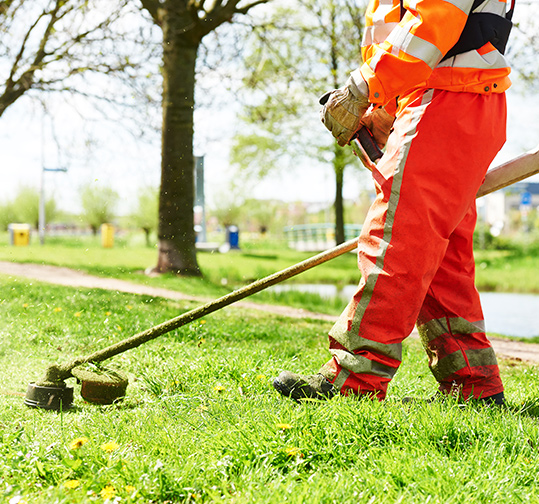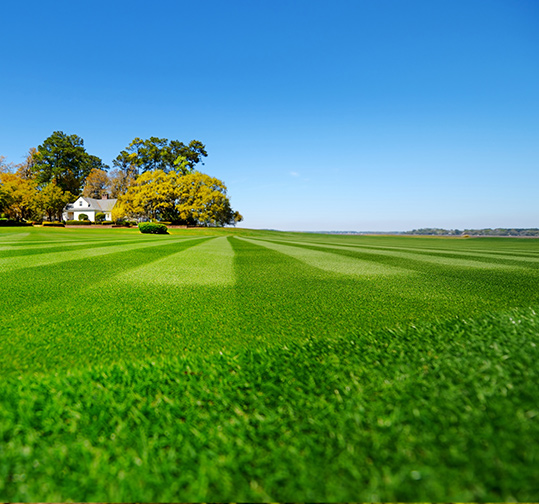 Check out the other services Landmark Landscapes provide:

GET IN TOUCH WITH US TODAY
[gravityform id="1″ title="true" description="true" ajax="true"]