Enhance your outdoor living space with our experts!
Landmark Landscapes offer a full design and build service. with over 30 years experience Landmark landscapes can transform your garden or space in to a place where you can relax and enjoy your garden. If you would like to talk to our experts regarding your garden design needs then give us a call. We can send one of our experience team to your property to understand your needs. Its very straight forward we give you a quote that is a no obligation and if you take us up on our offer we can then start the work. we offer drawings and design ideas to help you see what could be done to enhance your garden or space.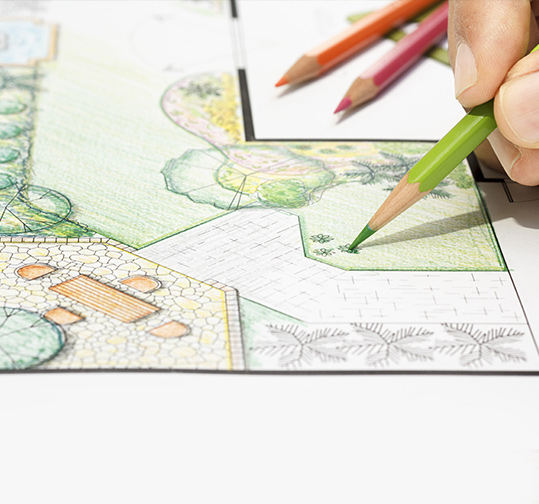 Types of Projects we undertake:
Home garden design
Commercial landscape design
Garden/driveway design
Outdoor living design
If you would like to see our team in action or take a look at the work we have completed please visit our galley and see our collection of garden designs we have created.
Check out the other services Landmark Landscapes provide:

GET IN TOUCH WITH US TODAY
[gravityform id="1″ title="true" description="true" ajax="true"]